The top of the gaming range par excellence is back and this time it's serious. The Nubia flagship is renewed with an even more futuristic style and a stellar technical sector: it is the first gaming phone with the Snapdragon 8 Gen 2 and not even the selfie camera is missing under the screen. Self Red magic 8 pro has won you over, then it is good to protect your precious phone with cover, films ed accessories from the best online stores!
Best covers, films and accessories for Red Magic 8 Pro
If you want to know everything about the new Red Magic 8 Pro, then check out our deepening dedicated to the first gaming top of the range with Snapdragon 8 Gen 2. And for those who want to get their hands on the newcomer, here is where to buy the latest gaming flagship in the Global version.
Note - if the boxes with the products inside the article are not displayed correctly, try to deactivate AdBlock.
Amazon
Subscribe to our dedicated Telegram channel to the best offers on the web!
€12,89
available
as of 08/06/2023 17:54
Last updated the 08 / 06 / 2023 17: 54
eBay
Subscribe to our dedicated Telegram channel to eBay offers and other stores!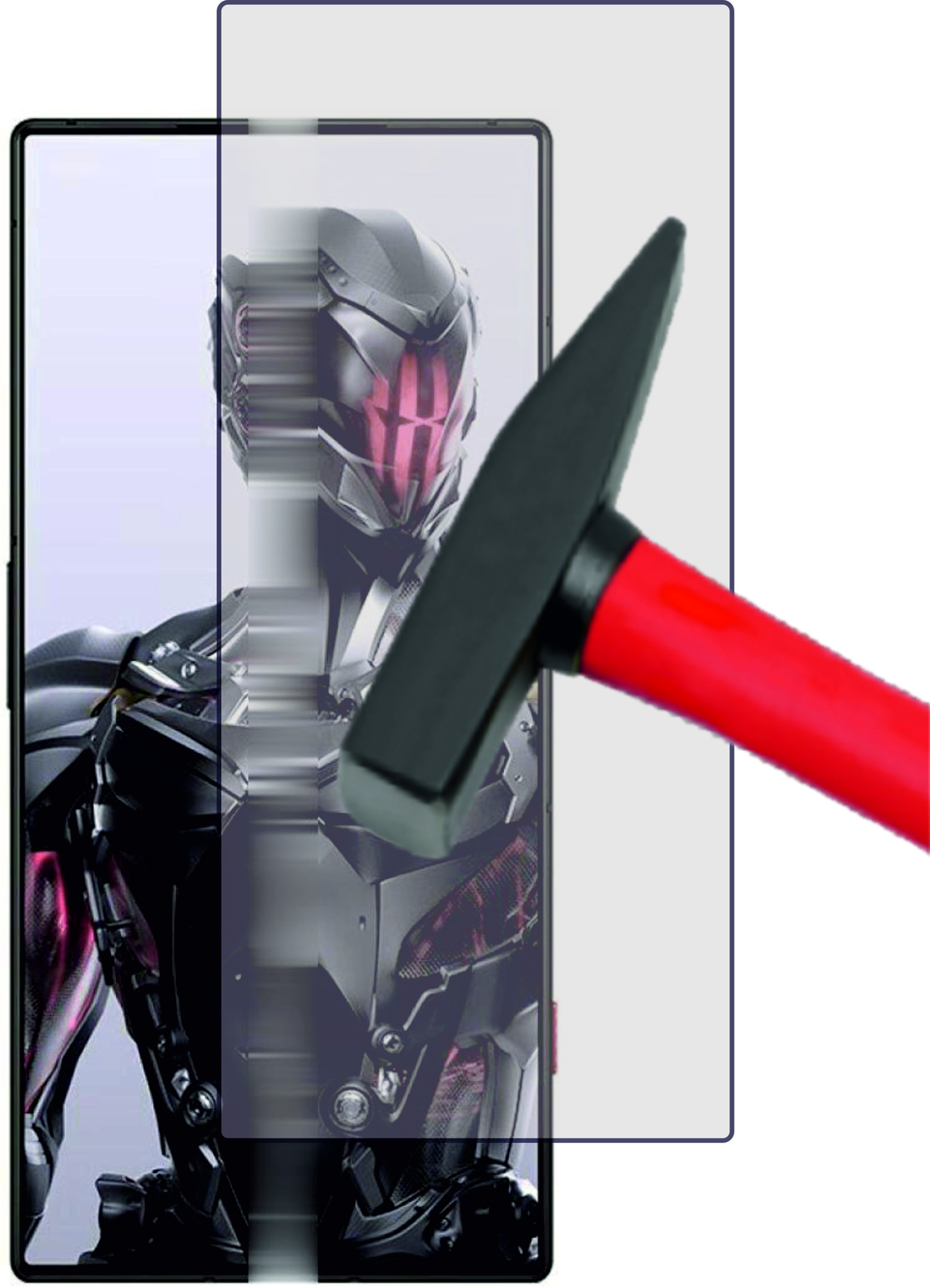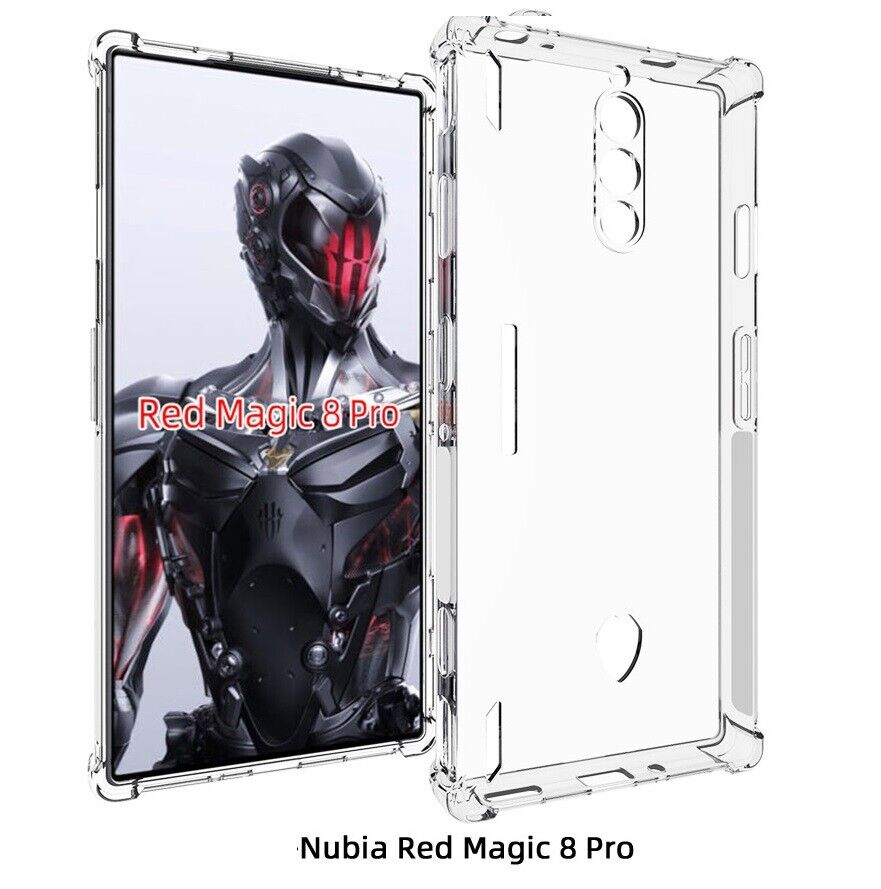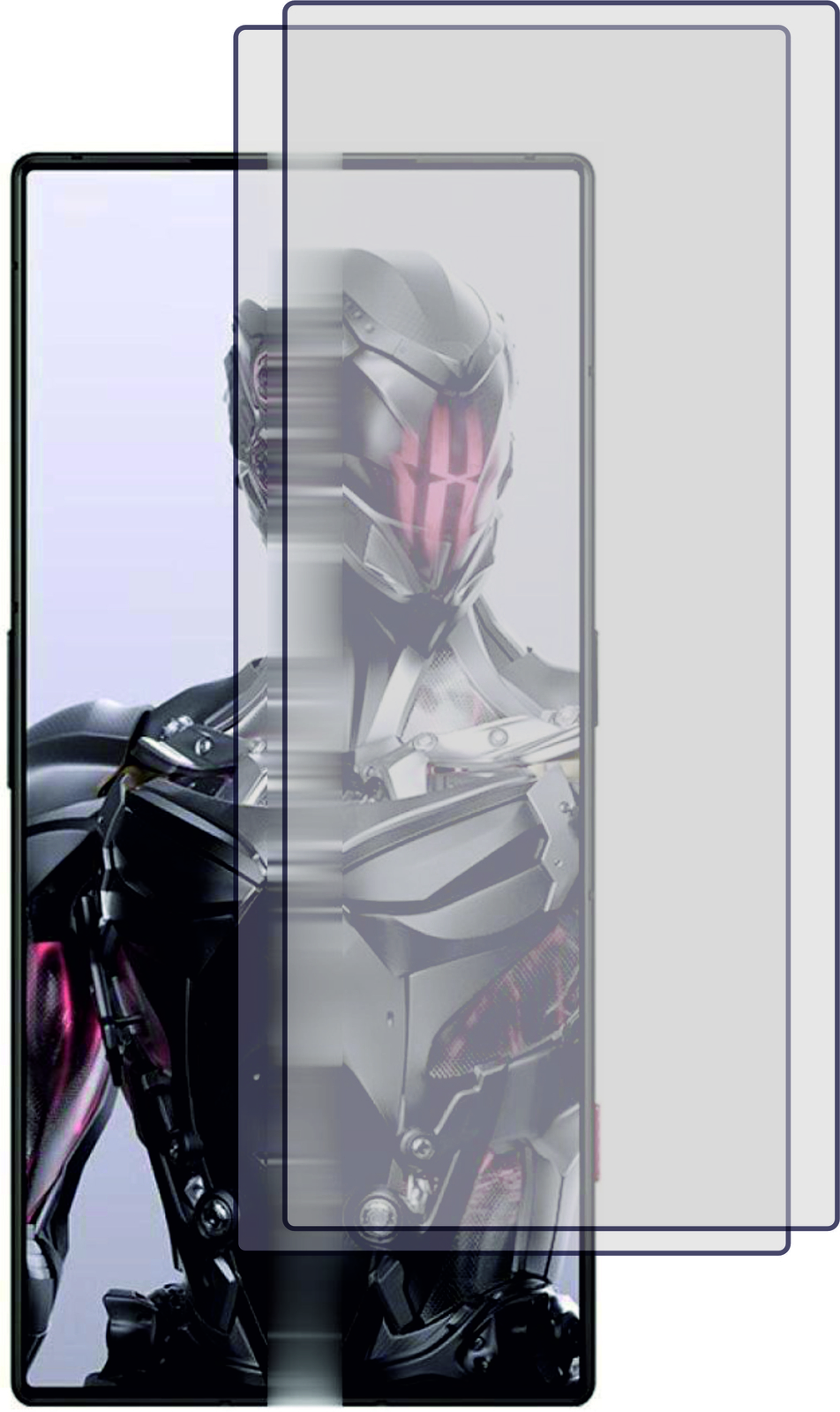 AliExpress
Subscribe to our dedicated Telegram channel to AliExpress offers!
---
If you are hungry for discounts in Re Magic sauce and more, then sign up to our channels Telegram GizDeals, so you don't miss any opportunity.
⭐️ Discover the
best deals online
thanks to our exclusive Telegram channel
.