Su eBay summer sales arrive earlier thanks to the new Coupon valid for the month of June: receive the 20% discount (even extras, on already discounted products), for a tech summer (and not only, do not worry) in the name of savings! Let's find out how to save, with all the conditions and details dedicated to the new code.
The summer sales start with the new eBay -20% Coupon: here's how it works and all the details to save
As usual when it comes to eBay Coupons, the operation is very simple: to save money, all you have to do is choose the product you prefer from a wide selection and use the code discount LESS 20 SUMMER at checkout. In this way you will save 20% on the purchase, for a maximum of € 200 discount. Furthermore, the coupon can only be used for one minimum cost of 15 €, for a maximum of 2 use per account. We also inform you that the initiative will be valid until June 30. The beauty is that the promotion is also valid on already discounted products: the best of tech, with maximum savings! Smartwatches, tablets, speakers… but also garden products, fashion and much more: i sale summer they start earlier thanks to this Coupon eBay!
To discover all the discounted products take a look at the page dedicated to the promotion, via the link below. If you don't see the box below correctly, try disabling AdBlock.
-20%
LESS 20 SUMMER
And now here is a short selection of products, along with their discounted price. Don't forget to use the code LESS 20 SUMMER to save 20%!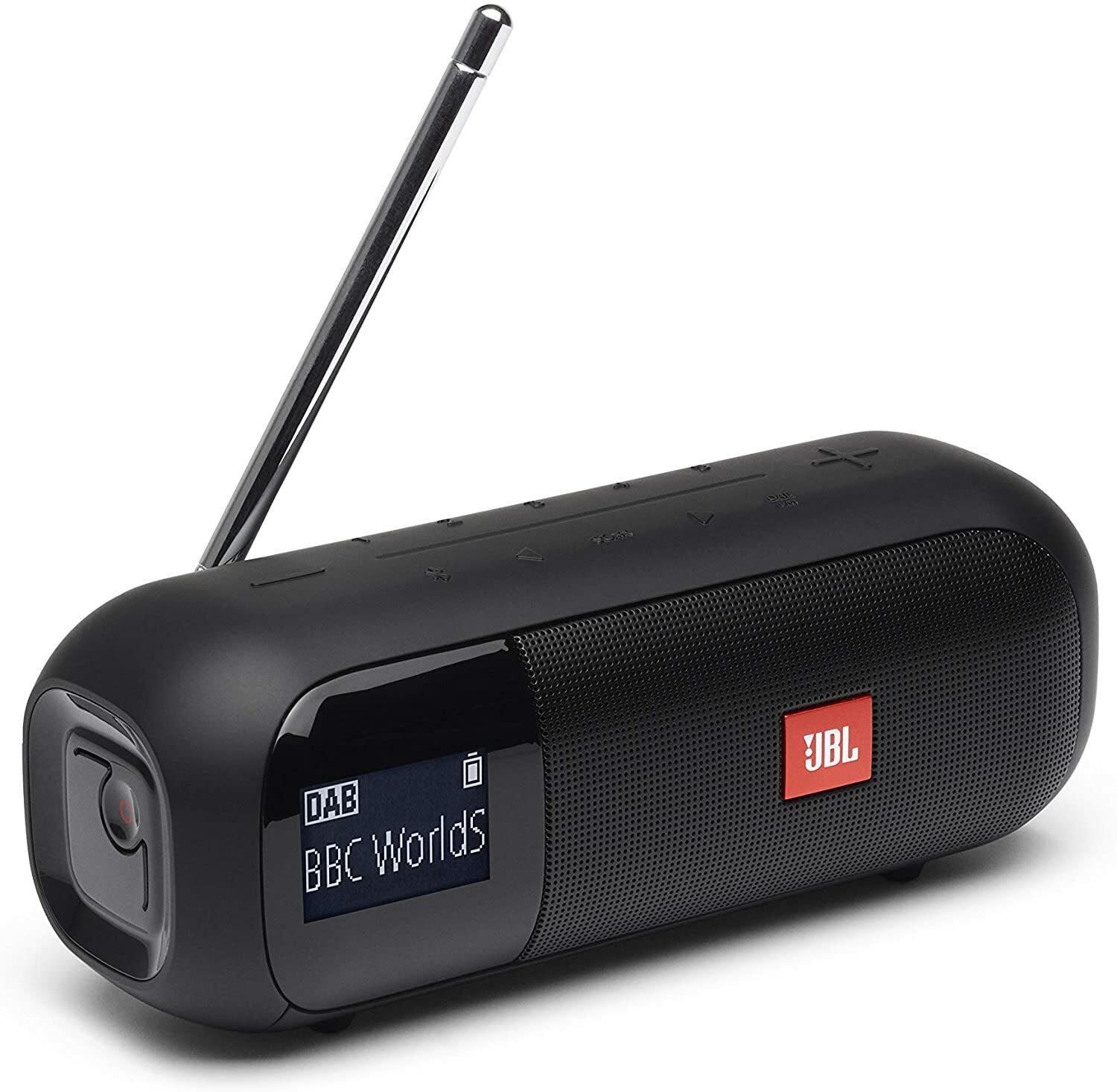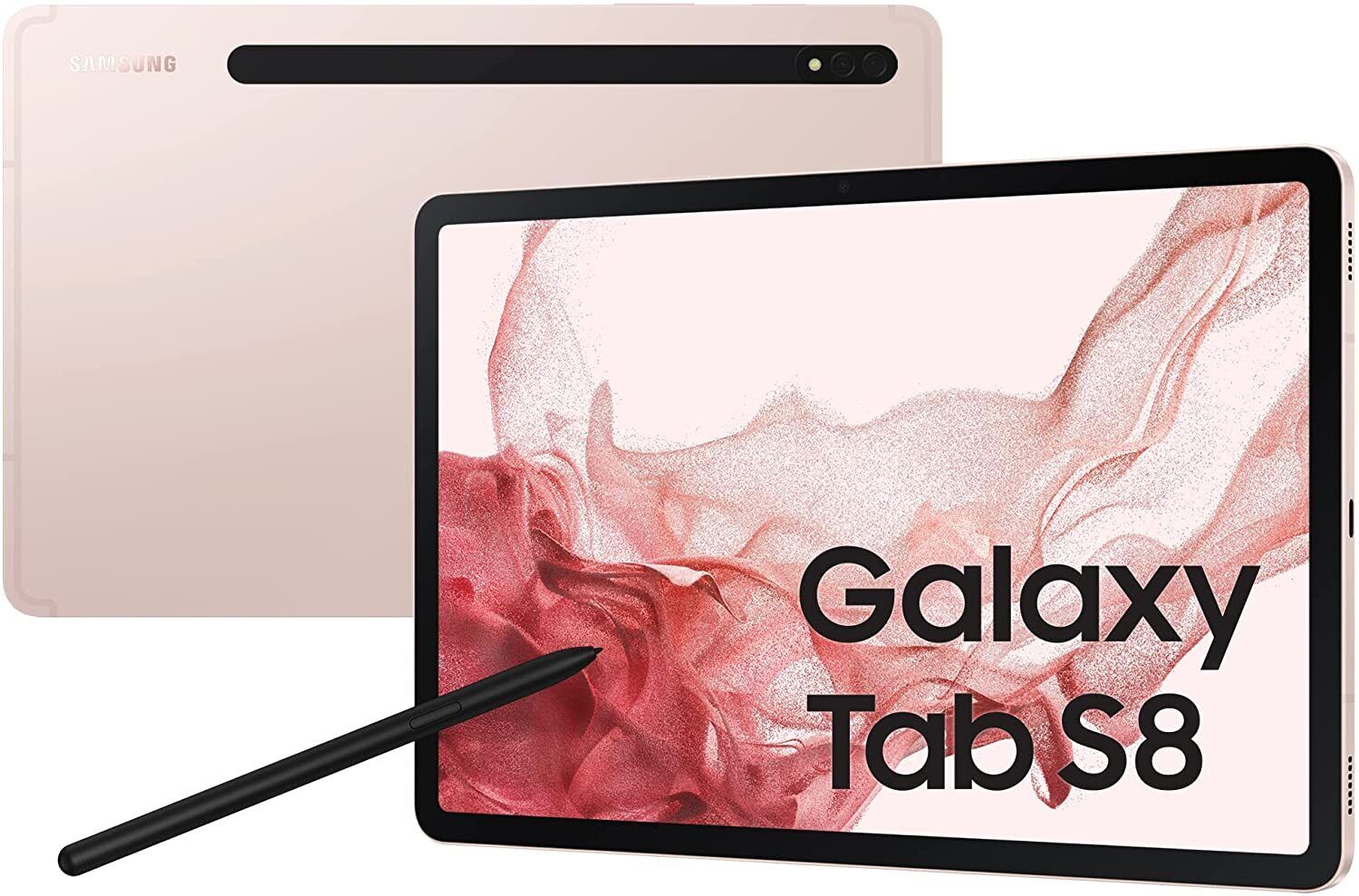 Do you want to discover the best of eBay promos and stay up to date on discounts and crazy offers? Then subscribe to our Telegram channel dedicated to the best online stores (eBay, MediaWorld, Unieuro and more), so as not to miss a single opportunity!
⭐️ Discover the
new Weekly Flyer
of GizChina with always different exclusive offers and coupons
.