Do you want Xiaomi offers? Maybe you are thinking of a tablet or a new smartphone or a product dedicated to tech cleaning? Then the opportunity becomes greedy with it Xiaomi Mi Fan 2022 Festival: the event becomes even more interesting with the new Coupon eBay to celebrate the birthday of Lei Jun's house! Let's find out all the products in the promo and how the initiative works.
The Xiaomi Mi Fan Festival 2022 is also celebrated on eBay with this Coupon
Lo Xiaomi Mi Fan 2022 Festival is one of the most important moments for the Chinese company: it is an event created to celebrate the anniversary of the brand, which has now become a historical name within the global tech scene. For the occasion, here is also a new one Coupon eBay dedicated to the Xiaomi party: for the entire period of the Mi Fan Festival 2022 it will be possible to use the code ITMIFEST22 to get one 15% Off (up to a maximum of €50) on many selected products. The coupon can be used 1 time per user while the deadline for benefiting from the promo is set at 13th April (23:59 pm).
For all the info and details on the promotion you can also take a look at the page dedicated to the initiative (through this link). Below there is a selection of products on which you can save just by using the discount code ITMIFEST22: do not forget to insert the coupon before proceeding with the payment! And if you don't see the boxes below correctly, try disabling AdBlock. Finally, we remind you that the Fan Festival 2022 is also on other stores: take a look at ours deepening!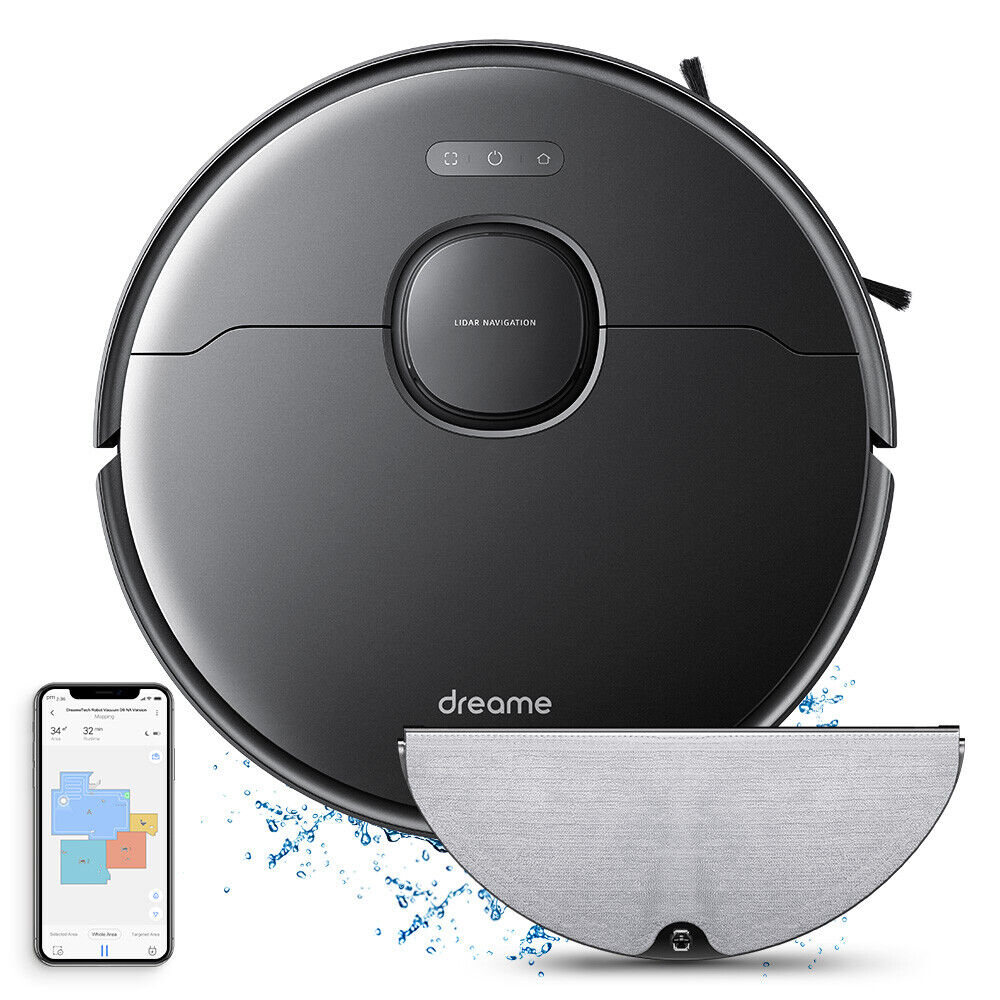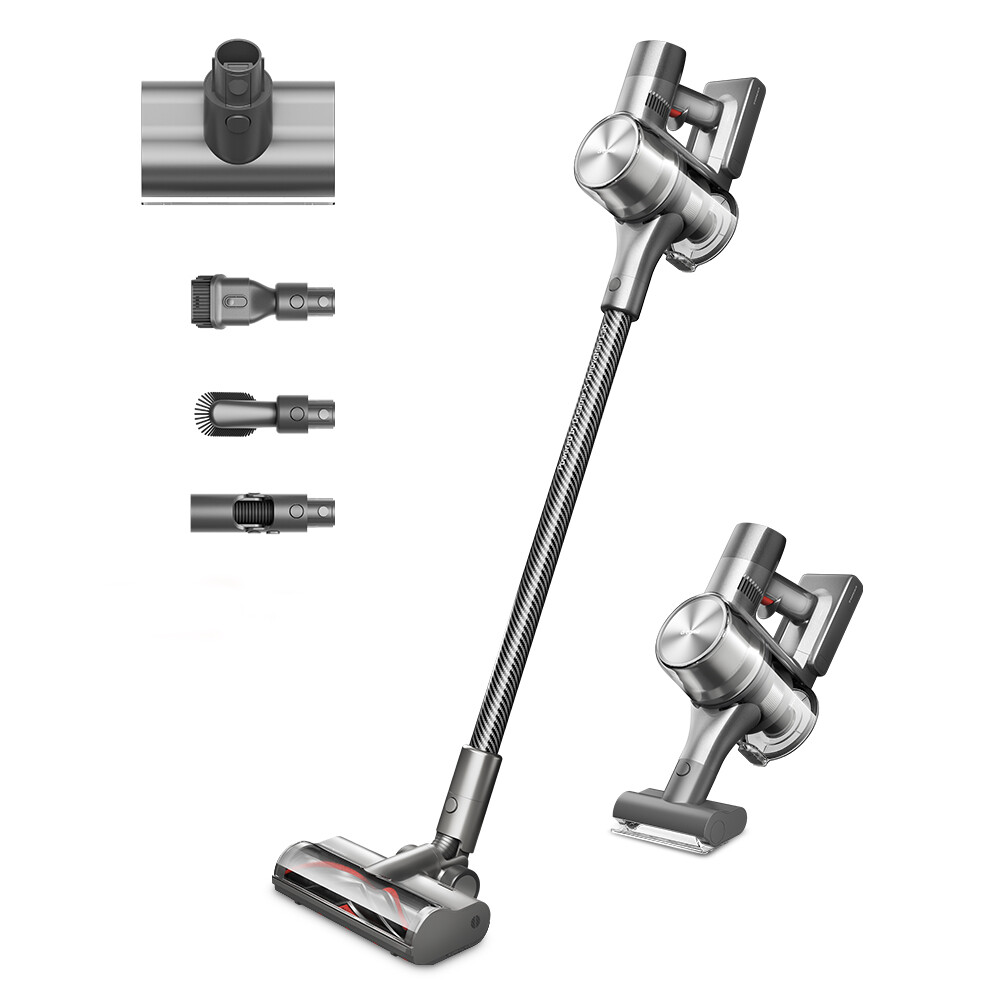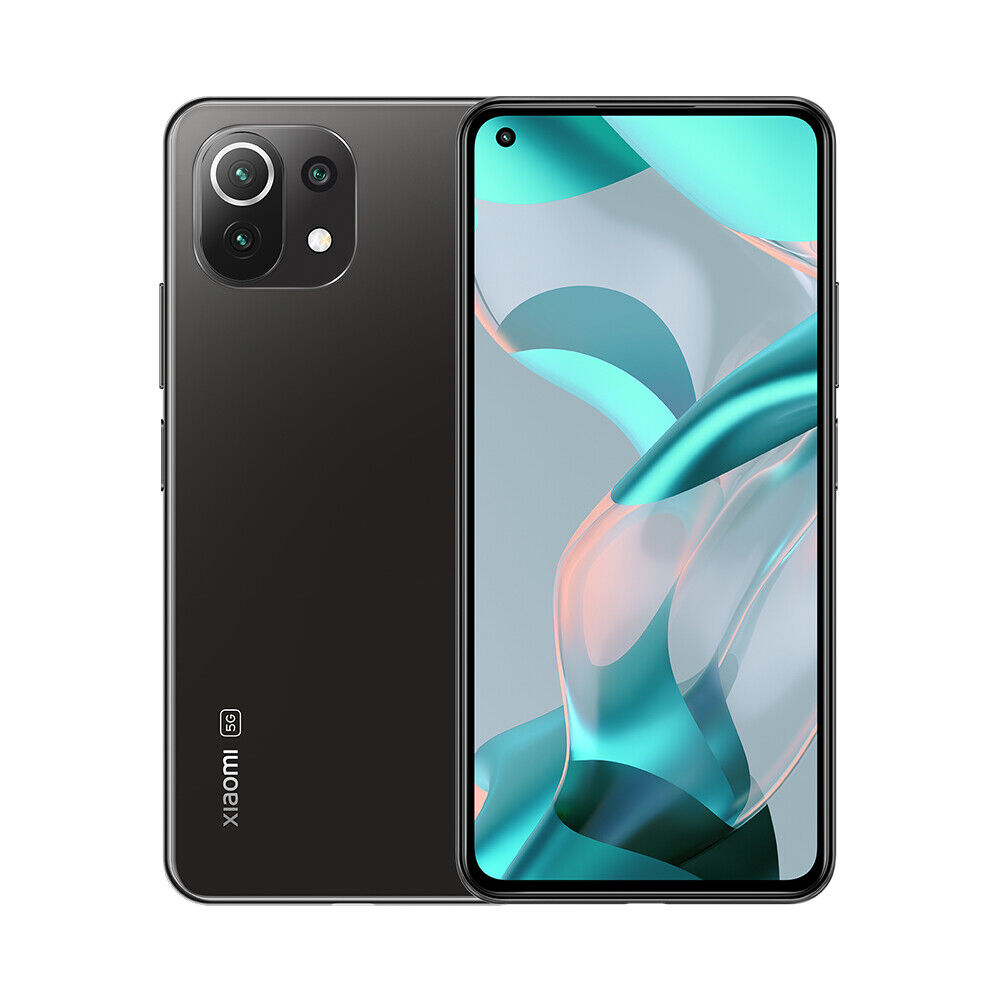 Do you want to stay updated on the best offers dedicated to the Xiaomi Mi Fan Festival 2022 with eBay Coupon? Then below you will find ours channels Telegram dedicated to the store, with all discounts in real time; and in order not to miss any opportunity there is also the button to register!
⭐️ Discover the
new Weekly Flyer
of GizChina with always different exclusive offers and coupons
.