After the first signs during the month of December, it seems that the Asian company has kicked off the release of the Realme UI 3.0 based on Android 12 for all owners of Realme GT 5G, the latest top of the range released in our latitudes.
Realme UI 3.0 with Android 12 arrives in Italy for Realme GT 5G
In recent days, the Italian division has released the upgrade plan to Android 12 for Italy and Europe. The official roadmap reported a progressive release during the month of January and so Realme GT 5G is starting to receive the Realme UI 3.0 and the latest version of the green robot OS. The update comes with a weight of 4.52 GB and brings the software to version RMX2202_11_C.05; the security patches are still those of December 2021, similar to what we saw with the "test" update a few weeks ago.
In case you have not yet received the fateful notification you can try to "force" the update by checking the presence of the new software directly in the section dedicated to updates (in the Settings of the flagship). If you are not among the owners of Realme gt 5G and if you are curious to know more, take a look at ours too review. Finally, for those who want to get their hands on the top of the range and save money, you will find the purchase link below: if you don't see the box below correctly, try disabling AdBlock.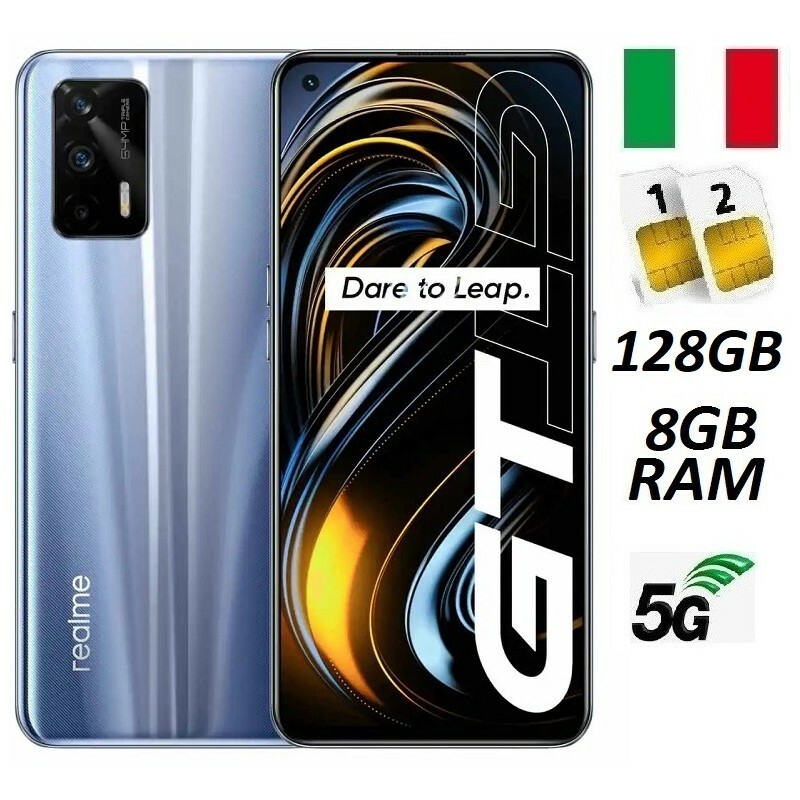 Are you still hungry for discounts in Realme sauce (and not only)? Then sign up to our channels Telegram dedicated to eBay, so as not to miss any opportunity!
⭐️ Discover the
new Weekly Flyer
of GizChina with always different exclusive offers and coupons
.