It was the Google I/O 2018 when it was announced Live view, the amazing functionality expected in Google Maps. Recently, the Mountain View giant is updating its maps, introducing news related to Covid-19 outbreaks e Dark Theme. During 2019, the beta testing phase of the augmented reality display mode within Maps began. Initially it was spread only in some locations in the USA, while now it is spreading to the rest of the world, Italy including.
READ MORE:
Alibaba beats Google and Apple on time: introduced the AR assistant in the car
The Live View mode of Google Maps brings augmented reality to Italy too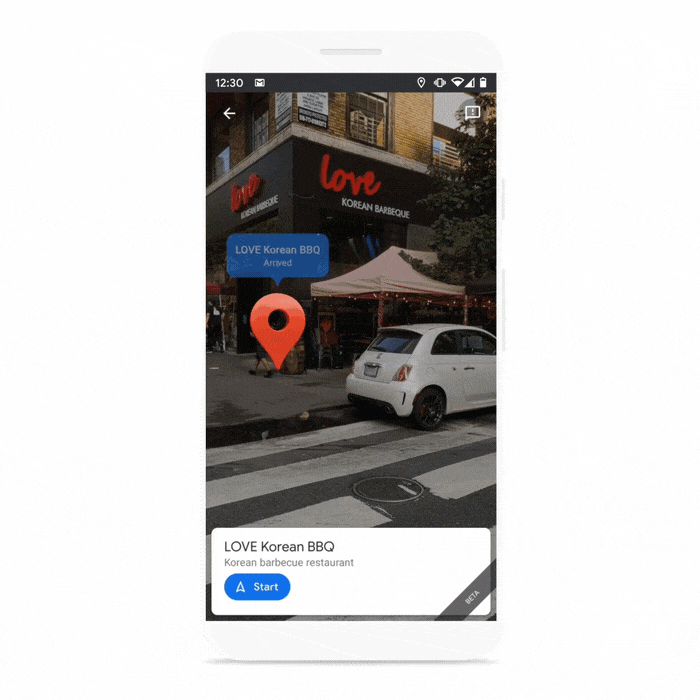 The entry of augmented reality into Google Maps has made the app even more immersive, as these GIFs in Live View mode demonstrate. Just frame with the camera the area around you to see AR indications related to places of interest e reference points nearby, for example. A very useful methodology for better orientation, thanks to the capabilities of 3D rather than 2D modeling.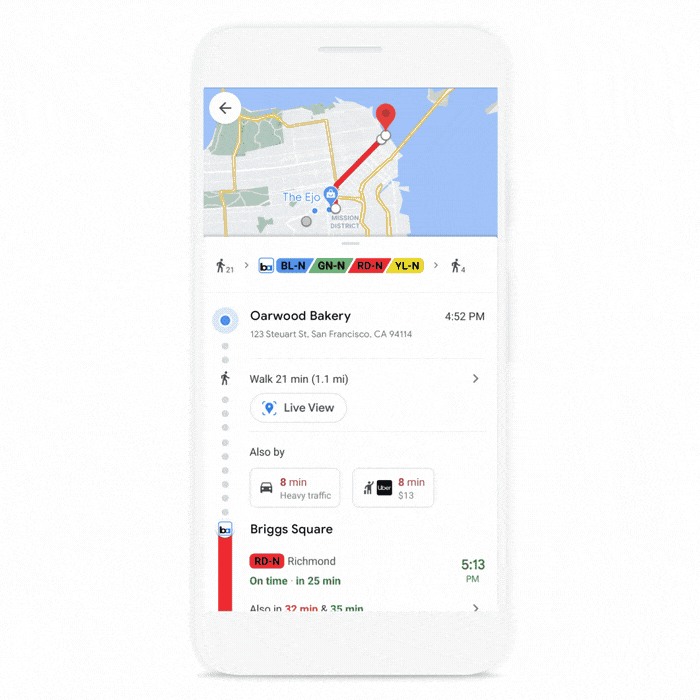 Another advantage of Live View will be the ability to view in AR the position where your contact is, allowing you to meet more easily. With the latest post on its blog, Google has specified that it is improving this mode by making more precise identification points of interest.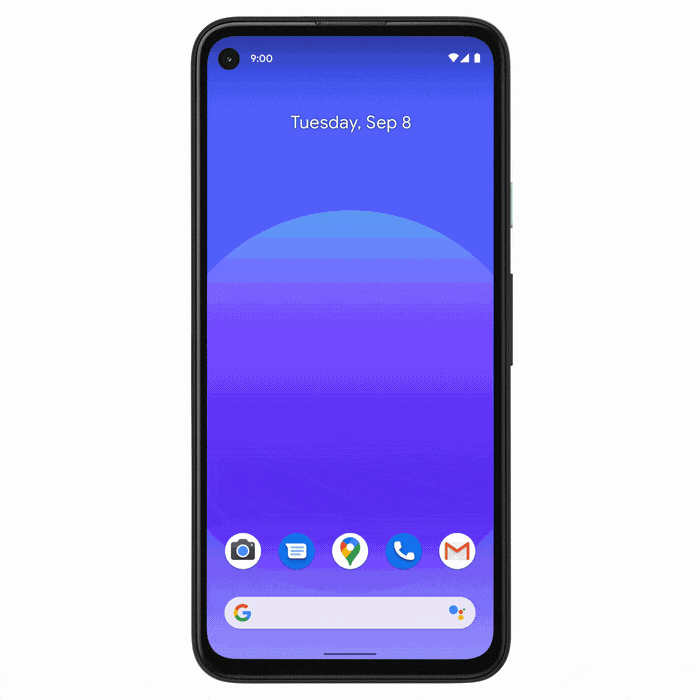 Live View also arrives in Italy: here are the compatible places in our country
Google has listed the cities where it will be possible to take advantage of Live View in Google Maps. Among these we find Roma, Milano e Firenze, the first cities in Italy where it will be introduced, but there are also Amsterdam, Bangkok, Barcelona, ​​Berlin, Budapest, Dubai, Istanbul, Kuala Lumpur, Kyoto, London, Los Angeles, Madrid, Munich, New York, Osaka, Paris, Prague, San Francisco, Sidney, Tokyo and Vienna.
Regarding availability, Google has said that Live View will be progressively expanded to smartphones equipped with ARCore support on Android and ARKit on iOS.
⭐️ Discover the
new Weekly Flyer
of GizChina with always different exclusive offers and coupons
.