More and more manufacturers are launching into the wearable, but there are those who manage to produce SmartWatch of quality to a price in discount very interesting, like theElePhone W6, which comes on Geekbuying in lightning offer.
ElePhone W6 is a slim smartwatch, but it has a very large display and is on lightning offer on Geekbuying
The design of theElePhone W6 resumes the trend of SmartWatch current, with square case. The frame is indeed very thin, being only 8.9 mm thick, but the display has a wide 1.54 ″ diagonal. The monitoring the SmartWatch in lightning offer it is really comprehensive, as it is possible to measure both blood pressure and oxygen in the blood, as well as heart rate with the sensor VC31. There is no lack of monitoring of the sonno.
They are also present on ElePhone W6 notifications, the call reminder, the button to accept or reject phone calls, the sedentary lifestyle sensor and the weather. As for sport, it is possible to trace 7 activities motor. They are not missing camera shutter e Bluetooth 5.0. The battery it has a standard duration of 10-15 days.
The new low cost smartwatch ElePhone W6 then comes in lightning offer al price in discount di 25.79 €, definitely interesting for what it costs.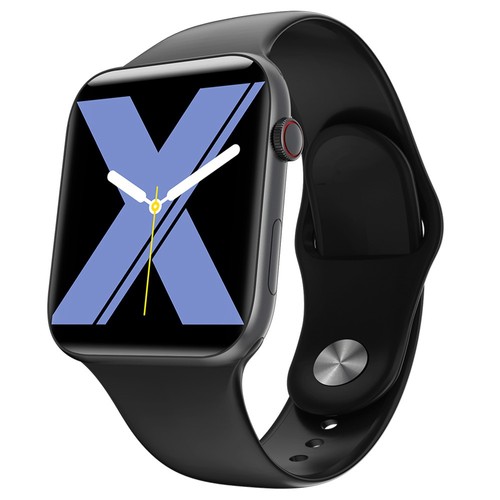 ⭐️ Discover the
new Weekly Flyer
of GizChina with always different exclusive offers and coupons
.