The 2018 has been a fabulous year for OPPO and for users, thanks to the launch of the innovative Find X and of the highly anticipated proprietary recharge SuperVOOC. But what are the news that the new year reserves us? The answers come from the CEO of the brand, which has pitted a bit of answers in the course of an interview.
The CEO of OPPO has revealed the company's plans for the 2019: that's what awaits us
Of course this year we will have a top device equipped with the Snapdragon 855, Qualcomm's latest high-end SoC. The CEO has not revealed the name of the device even if it is legitimate to imagine that it will be the successor of Find X. Nothing is disclosed about the rest of the specifications or design, but only that the debut is expected during the first half of the 2019.
ALSO READ:
R19 (or F11) spotted with pop-up style selfie camera Vivo NEX
As for the 5G and AI, the manager stressed that OPPO will further develop the capabilities of artificial intelligence with the new standard, actively exploring all application scenarios. Among these, of course, there will also be the AR and the IoT but not only: it aims at the integration of new technologies to create unpublished services and hardware.
Chen Mingyong then went on to talk about smart accessories. The company will launch headlong into this sector and the first products are already being processed. Among these will not miss headphones/earphones and especially - SmartWatch. In short, the OPPO catalog will be further expanded. It remains only to be seen when these new devices make their debut.
---
Discuss with us about the article and about it
OPPO
in the group
Telegram
e
Facebook
. Do not miss any news in real time and the best offers dedicated on
OPPO Inside
!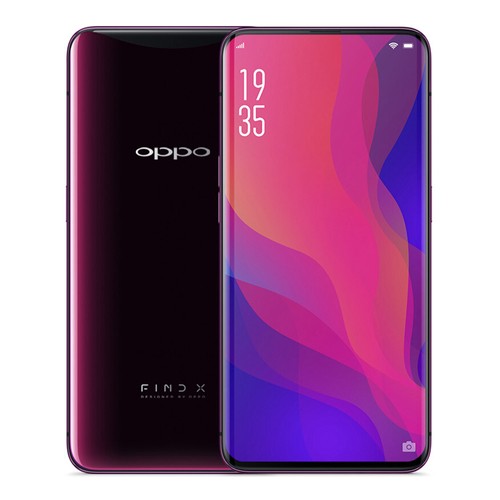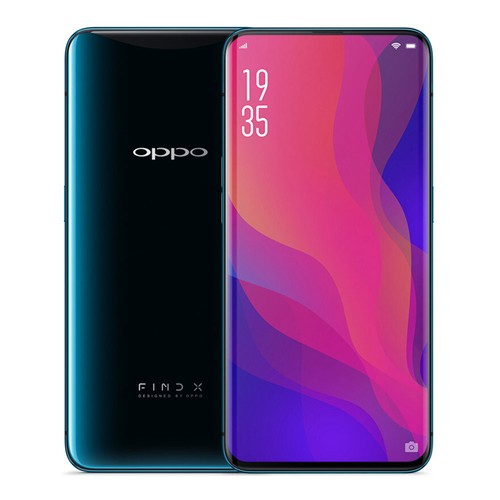 ---
Do not miss any news, offer or review published on our site! Follow us on social networks to stay up-to-date in real time thanks to:
Offers Channel , News Channel, Telegram Group, Facebook page, Youtube channel and Forum.