Chang Cheng, former CEO of ZUK currently VP of Lenovo, announced on Weibo the release of the long-awaited update to the ZUI 4.0 per ZUK Z2 Pro, Z2 e ZUK Edge.
ZUK updates to the ZUI 4.0 in beta: here are details and timing
The new interface of the Chinese manufacturer will debut in beta by the end of this week (in China) for the models ZUK Z2 e ZUK Z2 Pro. Regarding ZUK Edge, the release will begin next week, again in beta.
The update should also appear on various smartphones that do not belong to the ZUK family, such as Lenovo S5, K5 e K5 Play, Motorola Moto Z2 Play and the series devices Moto Z of the 2018.
Among the new features that will be introduced by ZUI 4.0 (remember, based on Android Oreo) we find the gestures full screen (now unavailable on devices in 18 / 19: 9), a new AI-based assistant and software Game Line Network Acceleration, which allows to improve the performance during the game phases. Finally, there will be no lack of optimizations for the system in order to obtain improvements in terms of speed, user experience and consumption.
---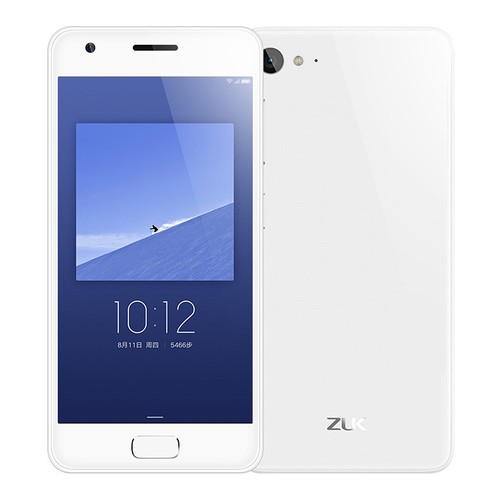 ---
Do not miss any news, offer or review published on our site! Follow us on social networks to stay up-to-date in real time thanks to:
Offers Channel , News Channel, Telegram Group, Facebook page, Youtube channel and Forum.