After seeing how to view emojis on the display of AmazFit BIP, we return with an equally useful guide dedicated to the famous economic smartwatch (here you find our review). If you are tired of "cut" notifications and you want to view them in two pages of text complete, then you are in the right place!
AmazFit BIP: How to display notifications on two pages of text Guide
IMPORTANT: The procedure described in this guide presents complex operations that, if performed incorrectly, could damage your device. It is recommended to run only by users who have gained a good experience in modding. The staff of GizChina.it will not be held responsible for any damage to the device.
For the complete procedure and the files to be installed on your computer AmazFit BIP (The 1.1.2.05 firmware - modified ad hoc by the boys de de ilgruppotester) we refer you to the dedicated Telegram group where you will also find tips, information and many other fans of the smartwatch targati Huami with whom to compare!
We also point out that thanks to the new MiFit Mod it will be possible to have separate notifications without using third-party apps (now it will be possible to receive more messages from the same user); even in this case you find everything you need in the group!
Long notifications will be available for the following applications: Telegram, Read more Messenger, Telegram X, Facebook, Messenger, Viber, Tapatalk, gmail, Google+, Calendar Google, Whatsapp, Instagram.
We thank the team of GizChina.it and de ilgruppotester.
---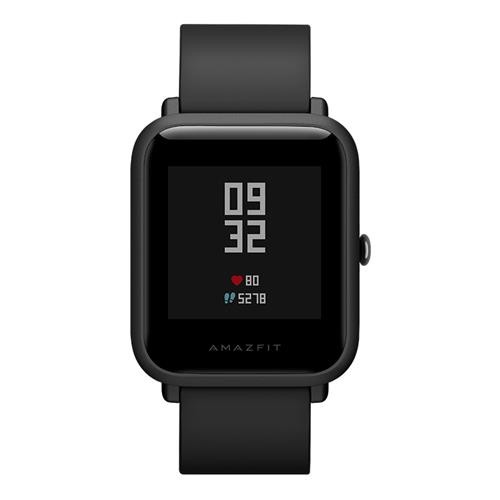 ---
Discuss with us about the article and about it
Amazfit & Huami
in the group
Telegram
. Do not miss any news in real time and the best offers dedicated on
GizDeals
!
---
Do not miss any news, offer or review published on our site! Follow us on social networks to stay up-to-date in real time thanks to:
Offers Channel , News Channel, Telegram Group, Facebook page, Youtube channel and Forum.