How the answers of Jack Wong in recent weeks, an innocent question can turn into a super spoiler when it is put to the CEO of the Chinese company. And the manager continues along this line, revealing the existence of Meizu 16X, an umpteenth model that will go alongside Meizu 16 e 16 Plus.
Meizu 16X unveiled by the CEO: the Meizu 16 range is enriched with a new model!
Fans of the brand in fervent expectation of the next Meizu 16 e 16 Plus they will certainly not be disappointed by the new range. There will be for all tastes and for all budgets! A Chinese user asked the CEO Jack Wong se Meizu X8 will come with an ID sensor in the display. An innocent question that triggered an unexpected response: the mid-range (equipped with Snapdragon 710) will arrive with classic rear fingerprint reader. Who is looking for an advanced sensor will find bread for his teeth ... with the Meizu 16X!
In short, the combination X8 and 16X does not seem random at all. The company will then release three models of the 16 range; the "smallest" of the trio should mount a 710 SoC Snap - the other two will arrive with the 845, and the TENAA seems clear about it - but it will not give up a "premium" feature like the ID sensor in the display.
In addition, an official teaser was also released confirming the presence of the Snapdragon 845 (as if there was a need!) and shows us a detail of the next flagship. You are happy with the wagon of Meizu smartphone coming soon8 August?
---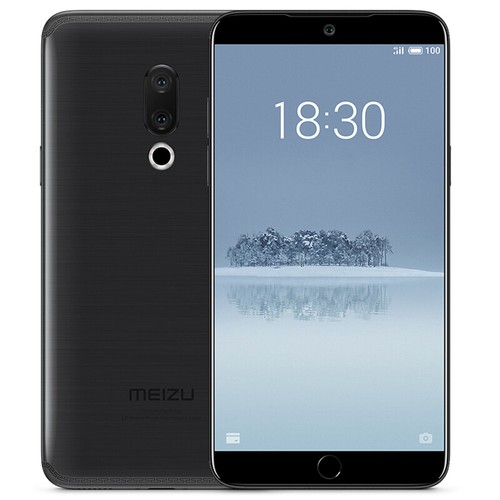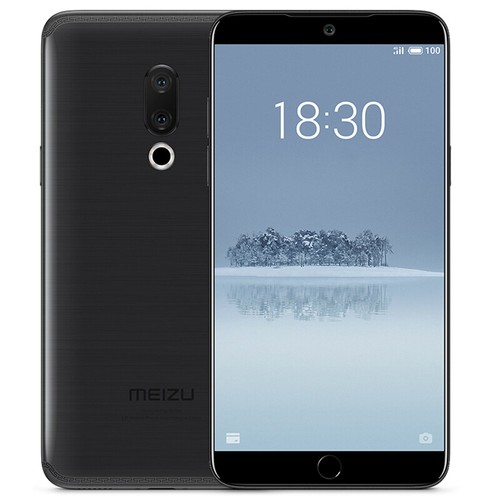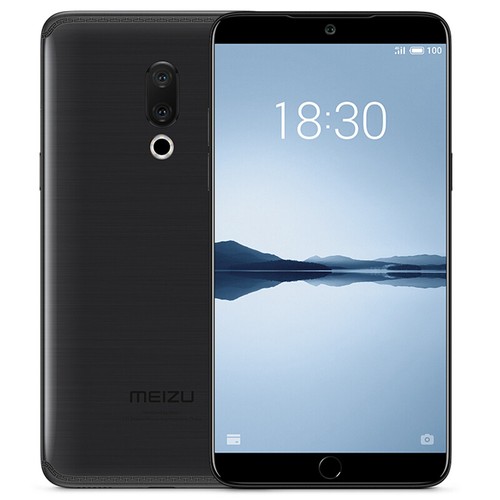 [Su_app]