Very recently the Chinese brand he launched his second chapter Android One, a smartphone that turned out to be decidedly interesting from the photographic point of view (also thanks to the implementation of a Stock Camera app). You are curious to try the application of the Xiaomi We are A2 on yours Xiaomi Redmi Note 5? Then you've come to the right place!
Xiaomi Redmi Note 5 received a port of the Xiaomi Mi A2 Camera
A user of XDA has ported the Camera app Xiaomi Mi A2 for devices Whyred, codename of the Xiaomi Note 5 Redmire (and 5 Pro). As a result, the procedure is valid for both the Global and Asian versions, and some prerequisites are required to perform the installation.
Prerequisites
Magisk installed on your device;
CAMERA2API enabled.
Procedure
download the file MiA2Cam.zip present at this link;
uninstall ANY version of GCam previously installed;
install the form MiA2Cam.zip through Magisk Manager;
if the installation fails, proceed with the flash of the Zip via TWRP Recovery;
restart the smartphone and grant the necessary permissions to the camera.
For more details, we refer you on the project page, where you will find all the info about the various releases of the app and the files to proceed with the installation of the latest version. The current state (V0.9) although it is a beta, almost all the features of the camera are present; moreover there do not seem to be any bugs that compromise the experience and the project receives regular updates.
---
available
6 new from € 162,88
37 used by 103,00 €
Amazon.it
Free
Last updated the 08 / 04 / 2020 14: 47
Banggood.com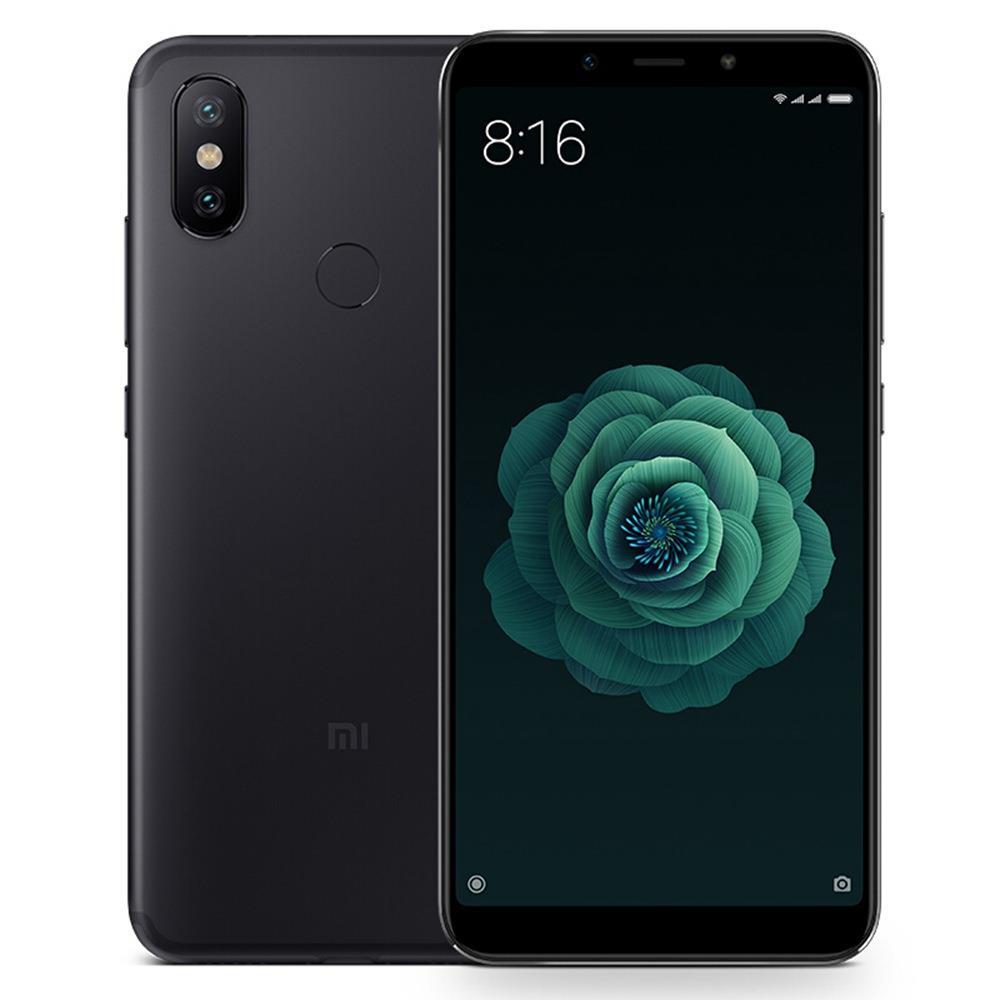 Geekbuying.com
---
Discuss with us about the article and about it
Xiaomi
in groups
Telegram
e
Facebook
Dedicated!
---
Do not miss any news, offer or review published on our site! Follow us on social networks to stay up-to-date in real time thanks to:
Offers Channel , News Channel, Telegram Group, Facebook page, Youtube channel and the Forum.