You are interested in participating in the Beta Testing of smartphones Huawei? So here is a practical guide with the complete procedure to register for the Chinese giant's beta program.
Here is the procedure to participate in the Beta Testing of Huawei devices
The releases Beta - the review applies to the less experienced! - are non-definitive versions of the firmware on board a mobile device, which allow developers to test new features and improvements before implementing them in a stable manner for all users. As a result, installing a Beta gives you access to many new features - as long as you can endure some bugs from time to time. And here comes the Beta Testing program di Huawei.
To access the procedure to follow is extremely simple and can be found below, divided by points.
download and install theBeta Test App from this link;
start the app, accept the terms and conditions of the same and log in with your own Huawei ID;
in the main application screen select personal, Join the project and click on the button Join;
finally, you will receive an update notification OTA and you can decide whether to install the beta firmware available.
Through the voice Report present in the app you can fill out a form to report bugs and malfunctions; a very useful tool that allows developers to gather feedback on their work.
Just as you can join a Project, obviously the user can decide to abandon the Beta program simply by selecting the project he / she has joined and pressing Logout. Finally, we remind you that not all smartphones the brand are available in the Beta Testing program; to find out if your device is supported ... you just have to try!
---
available
6 new from € 498,00
1 used by 320,00 €
Amazon.it
Last updated the 07 / 04 / 2020 18: 37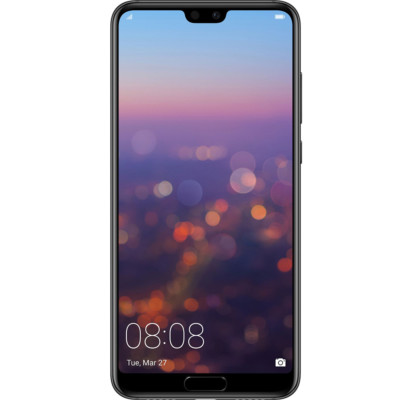 Ebay.it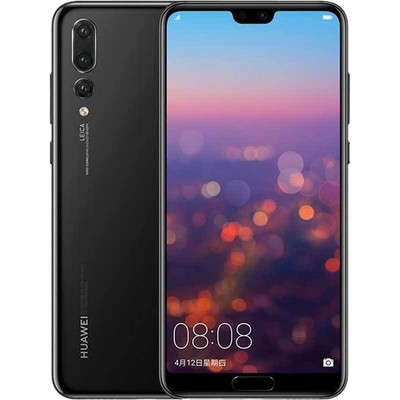 Ebay.it
---
Do not miss any news, offer or review published on our site! Follow us on social networks to stay up-to-date in real time thanks to:
Offers Channel , News Channel, Telegram Group, Facebook page, Youtube channel and the Forum.