In the last few days we have witnessed a great surge of "vitality" by Meizu's CEO on Chinese social networks. Jack Wong it has been left to various spoilers on the next premium devices Meizu 16 and its increased variant, coming soon with Snapdragon 710 and 845 and an ID sensor in the display. But the news does not end here and this time it's up to series MX.
Meizu: the CEO reveals that the MX series will host the next top of the range
Among the revelations of the manager there was the confirmation of a new device, even in this case with Snap 710. It will be about the next one Meizu X8, a name that has raised doubts about the future of the MX range. As the most attentive will remember well, the appreciated series of devices it would have been canceled or put on standby in favor of the recently launched 15 range.
On that occasion we pointed out how the cancellation was taken with the pliers. And in fact, Jack Wong has revealed to Chinese users that the MX series is not dead at all, indeed there are big plans in the program. The new X8 will be part of a new mid-range family (as can be seen by the SoC on board) while the MX range will host the next high-end devices of the brand.
ALSO READ: Meizu MX6, the full review of GizChina.it
The CEO did not mention the PRO series and, in this case, the Chinese media are inclined towards a possible cancellation of the same. Obviously, even in this case it is good to treat the thing as a rumors, however it seems highly probable that the PRO family - at least for the moment - can be paused.
---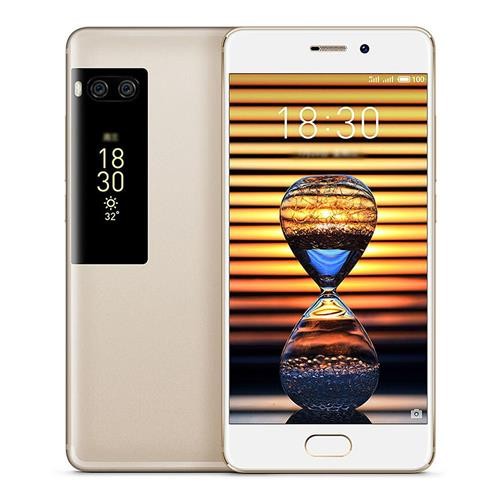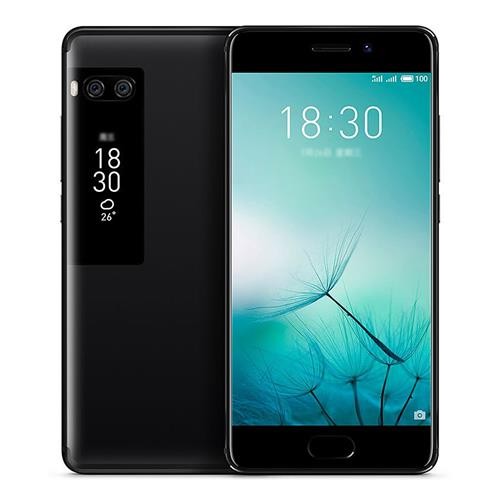 ---
Do not miss any news, offer or review published on our site! Follow us on social networks to stay up-to-date in real time thanks to:
Offers Channel , News Channel, Telegram Group, Facebook page, Youtube channel and Forum.