Yesterday late in the evening, Huawei sent out invitations for a event to be held in Paris the 30 March. While it is not yet clear which device will be announced at the event, some rumors would suggest the launch of a drone or even ofHonor 8.
Recently they were leaked, in the list of radio broadcasts approved in China, two new devices. The above list shows two devices with global network coverage. KNT-AL20 e AL10 KNT could be two variants of the Huawei Honor 8, while VIE-AL10 e VIE-AL20 they should probably be variants ofHonor 5c.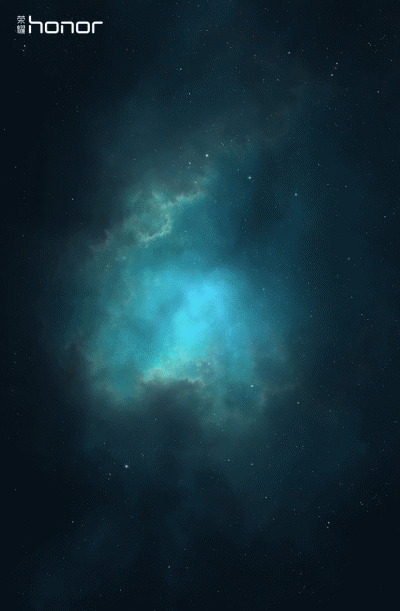 Together with the two new devices, we can see TIT-AL, TIT-CL00 e TIT-TL00 which, instead, should be traced back to the new Enjoy 5, also leaked as Huawei Y6 o Huawei Honor Play 6. These devices could be launched in April to 2.000 yuan, about 274 € at the current exchange rate, as revealed by the PowerPoint slide below China Mobile.
Meanwhile Huawei is about to release the 6 April his new flagship, the Huawei P9, while, as we have seen, the realizations and certifications of the new ones are under way Huawei Honor 8 e Honor 5C.
Just yesterday a user posted a photo on Weibo showing an employee who was making a lift call using a Honor device never before seen.
The telephone consists of a metal line located just below the fingerprint sensor which separates a superior band of black colour from the bottom of color pink gold.
You can also see the distinctive "h" letter of the logo Honor covered by the employee's hand. In addition, it can be noted above the fingerprint sensor and one double camera!
According to some rumors, both the P9 that theHonor 8 they will be equipped with one dual camera from 12 mega-pixel having Leica lenses, with SoC proprietario Kirin 950 e 4 GB di RAM. However, we will be able to test the aforementioned device of which we will provide you with an in-depth review.
For more news and updates continue to follow us onGizChina.it and through our channels Facebook, Telegram, Twitter, G+ e Youtube.